Looking For Someone To Repair Your Instrument?

Whether you're a casual musician looking for a repairer near to where you live, or a professional on tour in need of an emergency repair, it can be difficult for musicians to know where to take their instrument when things go wrong.

How windplus Can Help

windplus specialise in the supply of musical instrument repair materials and ensure a large network of independent professional workshops have the parts they need to perform a quality repair on your instrument. We would be very pleased to help you find an instrument repairer close to where you live. Please visit FindRepairers for our map based search tool.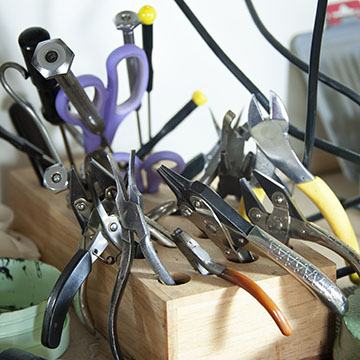 Find Your Local Repairer

Getting to know your local repairer is a must for any serious musician. They can help keep your instrument in tip-top condition, so you always get maximum enjoyment from your playing. It is highly recommended that you have your instrument regularly serviced and regular contact with your repairer enables them to get to know you and your instrument to serve you better.

Find your local repairer here - FindRepairers

Never underestimate the benefits of a professional repair technician casting an eye over your instrument. With a few expertly made adjustments, the difference to your playing experience can be amazing – a well maintained instrument is always a joy to play!